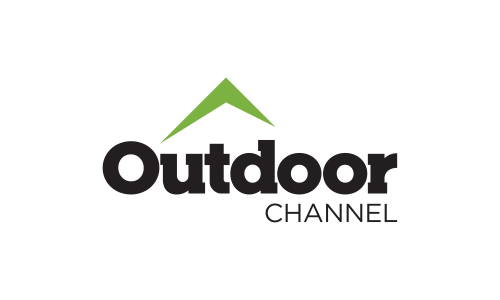 Outdoor Channel is all about REAL.LIFE.ADVENTURE.
Dedicated to outdoor lifestyles and aspirations, Outdoor Channel is loaded with a first run and exclusive combination of action, adventure and survival programming with top personalities and entertainment.
Outdoor Channel is available globally in more than 45 million households, including almost 10 million households in Asia.