Multi Channels Asia is a Singapore based media company which owns, represents and distributes several thematic Pay TV networks serving Asia and the Pacific. Founded in 2007, MCA has three core business divisions; TV network and content investment, TV channel and content distribution and project based consultancies. Current and past clients include; Aljazeera (English), Asia Travel Channel, Bloomberg Television, Ginx, Havoc 247, ITV Choice, KidsCo, Love Nature, Motorvision, NDTV, Outdoor Channel, Sky News (Australia), SBS (Australia), Smithsonian Channel, Stingray and World Fashion TV.
An experienced regional television executive, Creevey began his media career in the Australian radio Industry before moving to television and event marketing. Creevey joined CNN International (London) in 1988 and served in a variety of roles focused on business development, distribution and marketing. In 1992 Creevey transferred to the Turner Broadcasting office in Sydney to lead the initiation of CNN's pan Asia distribution strategy to emerging cable and satellite platforms and hotels.
Between 1994 and 2003 Creevey held the positions of first Vice President Sales & Marketing and later Senior Vice President. During this time he established a distribution sales office in Singapore, developed CNN into the most widely distributed service of its kind, spearheaded the creation of CNN Japan, launched CNN as the first licensed foreign retransmission channel in Korea, oversaw the first mobile content deals for Cartoon Network and the launch of TCM and Boomerang as dedicated 24-hour channels.
In 2004 Creevey joined CNBC Asia as SVP Distribution & Channel Strategy and later SVP Sales, Marketing & Business Development. In this Position he was responsible for all revenue generating activities as well as marketing and business development.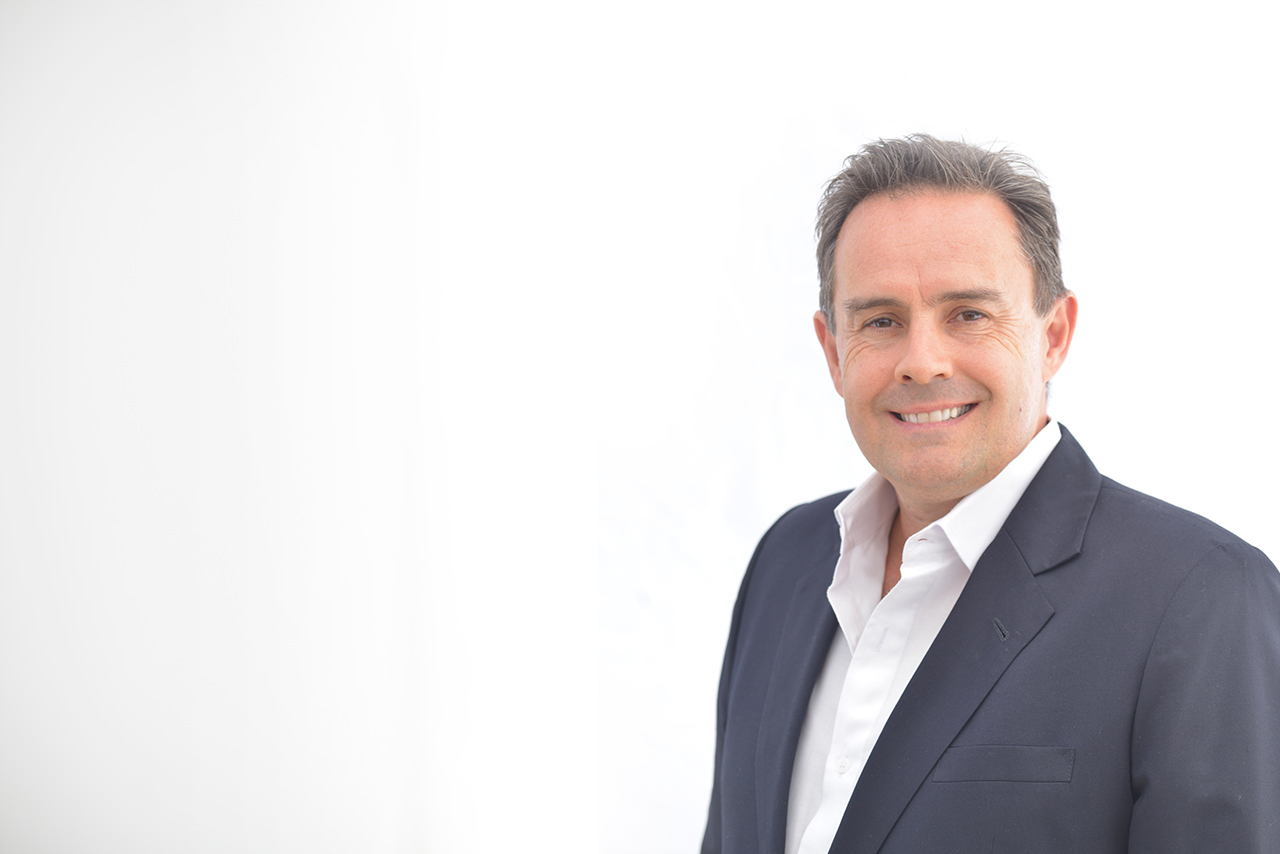 William Kelly's career spans over two decades of experience working in Europe, Asia and the US. His skills and recognition rest in the entertainment / media industry, specifically media company and TV channel start-ups, M&A and business operations and content and channel distribution.
Originally a banker in Ireland and thereafter in Tokyo, has been responsible for several company and television network launches, including in-country launches of CNN International, CNBC Japan and India, Cartoon Network Japan, Television Korea 24 (US) and in 2006 launching the L.A. based Mixed Martial Arts company, ProElite Inc. (US).
In 2003, Kelly co-founded Television Korea 24, Inc. and negotiated an equity deal with Liberty Media, whose stake was later acquired by Comcast Corporation. Kelly built TVK24 to the leading Korean network in the US and exited his position in 2006 to take the position as Group COO for ProElite Inc. As Group COO and head of international, he built ProElite (a fully reporting public company from inception) into a global brand within 12 months.
Kelly left ProElite in October 2008 and as co-founder in MCA, focuses on developing US networks for distribution in Asia.