Bloomberg
MCA has successfully grown household distribution by more than 30 per cent in recent years and at achieved category leadership in key markets, such as Singapore.
MCA has also worked with Bloomberg Television to identify, engage and ultimately lead the commercial negotiations for local partnerships channels in strategically important markets such as Indonesia.
MCA maintains a relationship for Bloomberg Television with almost every major System Operator throughout Southeast Asia, Greater China and the Pacific.
Outdoor Channel
A completely new channel genre and proposition launched by MCA in December 2010. Now available in more than 10 million households in 17 countries and one of the most successful channel launches in recent times in Asia-Pacific.
Love Nature
Part of Canadian multi channel provider, Blue Ant Media, Love Nature debuted in Asia in 2016 with MCA successfully securing a launch for the channel on one Asia's leading pay-TV platforms – Starhub in Singapore. Singapore is the first market outside of North America in which Love Nature has launched as a 24×7 linear channel
Motorvision
MCA oversaw the launch of Motorvision as Asia's first fully dedicated automotive HD channel in March 2012. Since then the channel has secured multiple carriage deals across Asia, including Cambodia, Indonesia, Malaysia, Mongolia, Mynamar, Singapore and Thailand.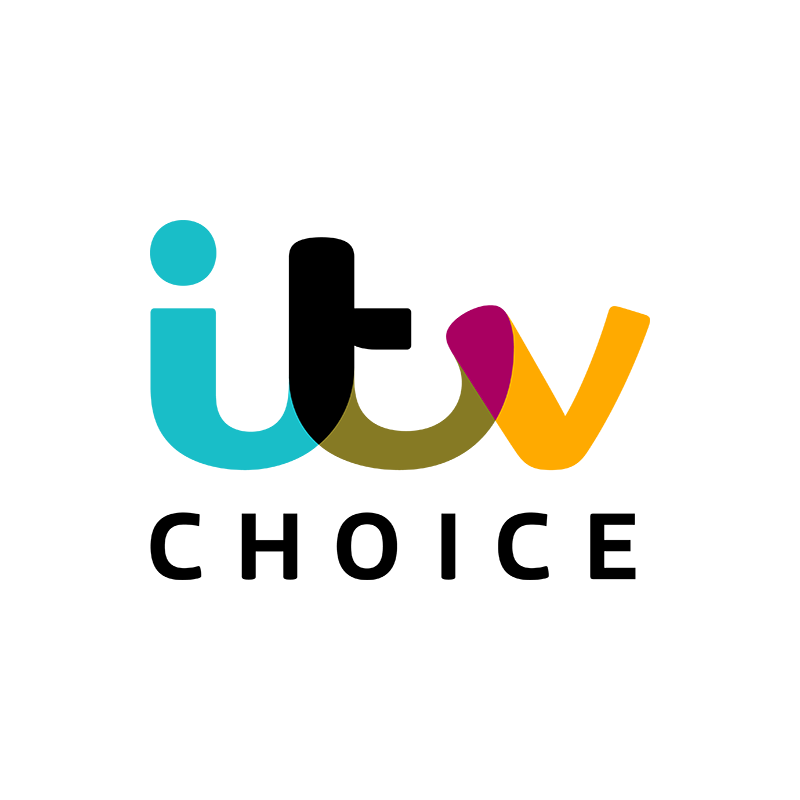 ITV Choice
MCA was responsible for the re-launch of ITV Choice (Previously known as ITV Granada) in the Middle East as well as the expansion of the channel into Asia in 2008.
Today, ITV Choice is a category leader for British programming with more then 7 million subscribing households and having succeeded in replacing BBC Entertainment in several key markets. MCA has successfully introduced, negotiated and contracted distribution agreements for ITV Choice
NDTV Networks
Secured the first time distribution of several NDTV networks in South East Asia in 2010 with Singtel mioTV and since then has gone on to secure carriage with other major pay TV platforms throughout Asia and the Pacific